When choosing a haircut, start from three basic rules:
Head and face shape
Style and lifestyle
Height and weight, as well as age
Having chosen a certain haircut, you can save its different options and discuss these options with your hairdresser.
It is also important to visit your hairdresser regularly to keep your hair in shape. This way your hair will always be neat and manageable.
Photo of men's haircuts for short hair: current trends in 2021
If you're looking for a new way to style short hair this year, you'll love our collection of the best short haircuts for men for the 2021 season. However, even with short hair on the sides and top, guys have plenty to choose from for trendy, trendy men's haircuts. Here are the best short hairstyles for men in 2021: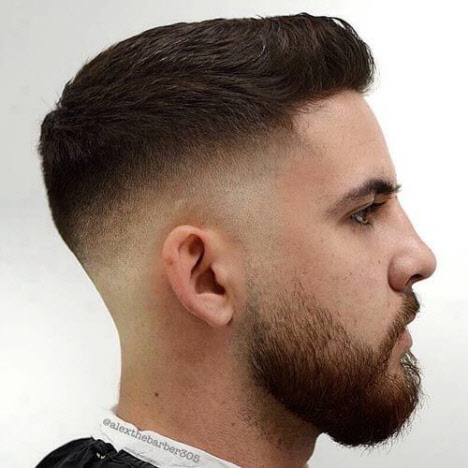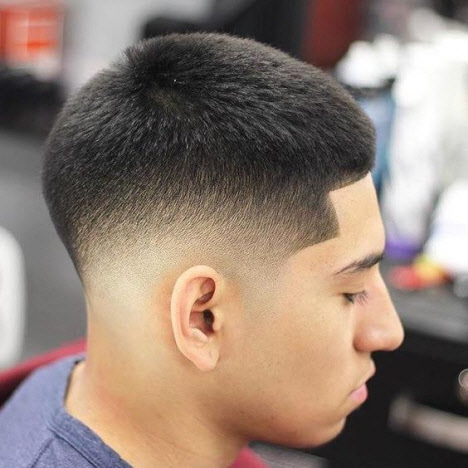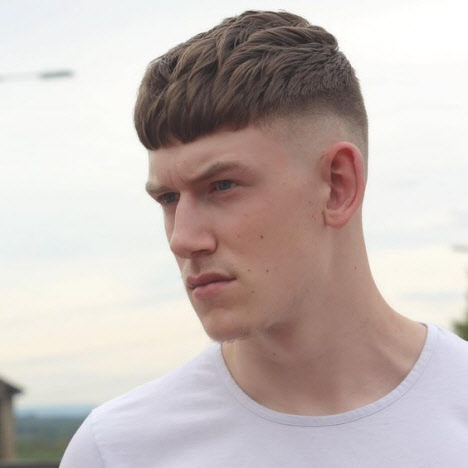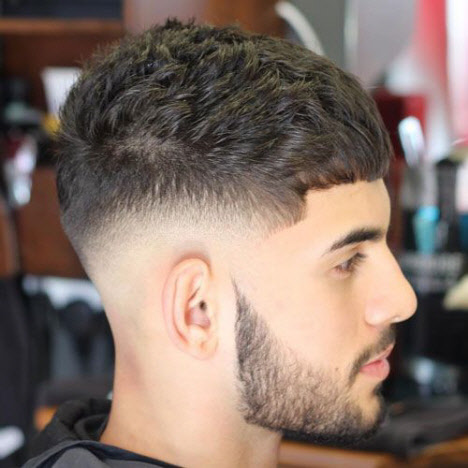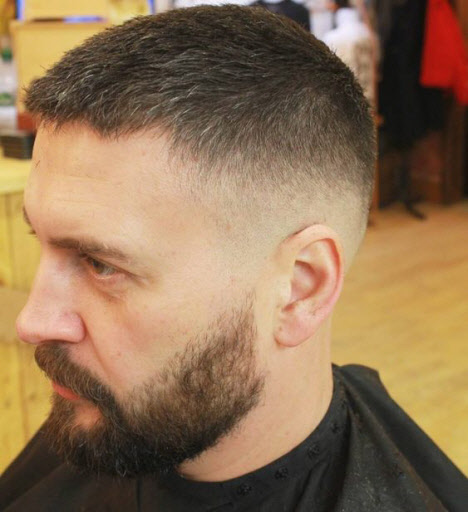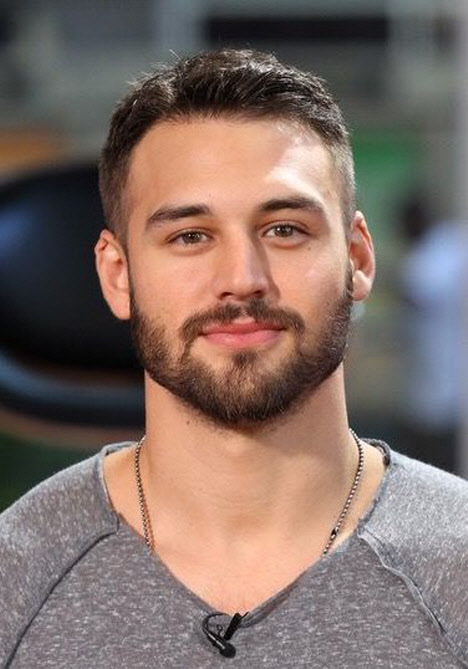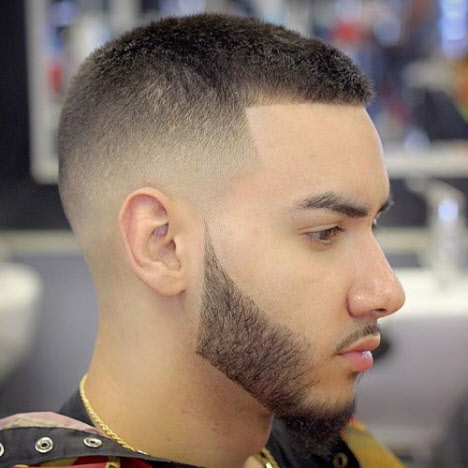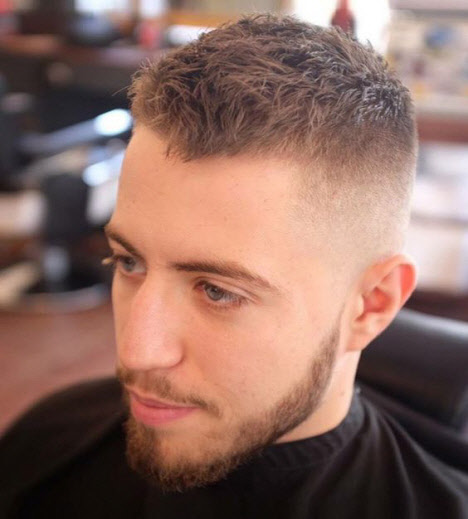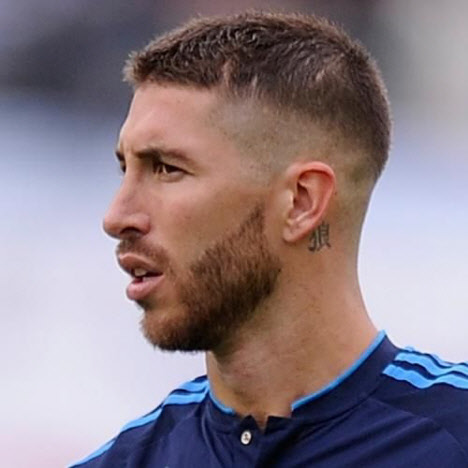 Actual photos of new fashionable men's haircuts 2021 for medium hair
Medium hair length always gives more options, so you can get more unique and cool men's haircuts.
Modern variations of the mid-length hairstyle for men for the 2021 season are short hairstyles with a long top. Thus, you can have one of the most fashionable medium length haircuts in recent years. For example, the undercut is one of the most famous medium length hairstyles.
At the same time, the mid-length hairstyles for men are the coolest haircuts for the 2021 season, bringing a stylish and fresh look this year: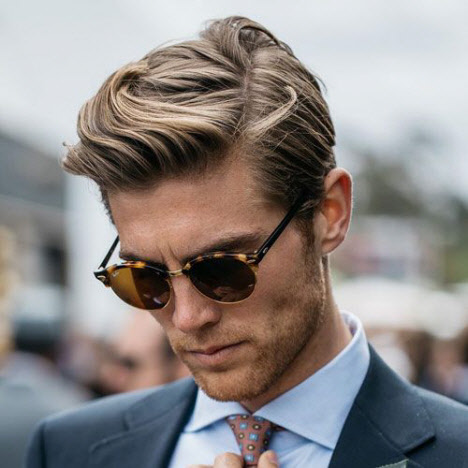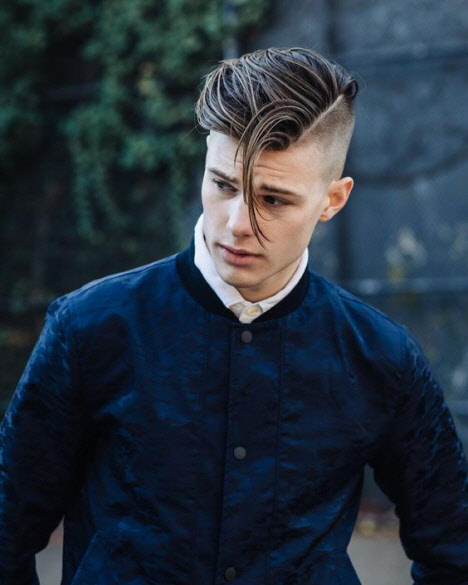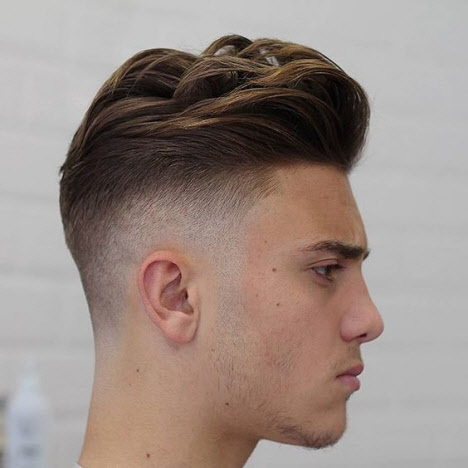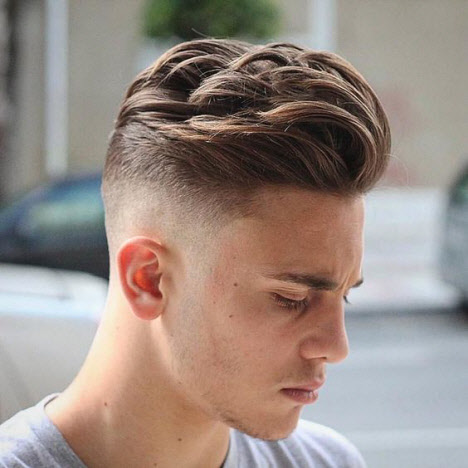 Stylish men's haircuts for long hair 2021
When it comes to men's hairstyles for long hair, there are many alternatives for straight, wavy and curly hair in 2021. Many famous singers, actors, professional athletes prefer long hairstyles. Jason Momoa, Johnny Depp, Harry Styles, Chris Hemsworth, Kit Harington are the most famous long-haired men.
Long hair requires special care, so you will need regular grooming and some products to keep your hair in shape and health. There must be two basic hair care products in your arsenal - a quality shampoo and a hair conditioner. The shampoo nourishes the hair while the conditioner keeps it moist.